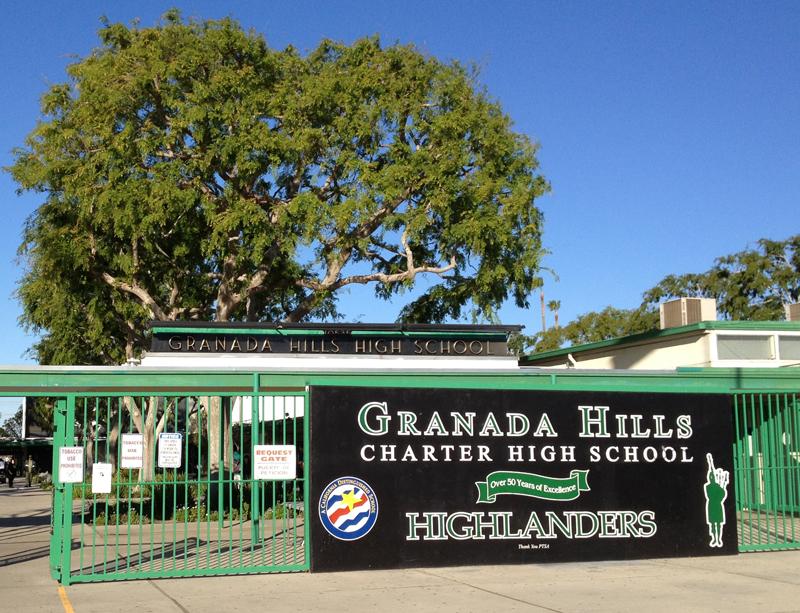 Granada Hills Charter Highschool
Granada Hills FroshSoph Basketball
I play highschool basketball for Granada Hills Charter Highschool and I am on the FroshSoph team.
I am a starter and I play the small forward position.
The team practices every day in the big gym from 2:30 to 4:30.
Season starts in January and we play other public schools in our area to try and beat.